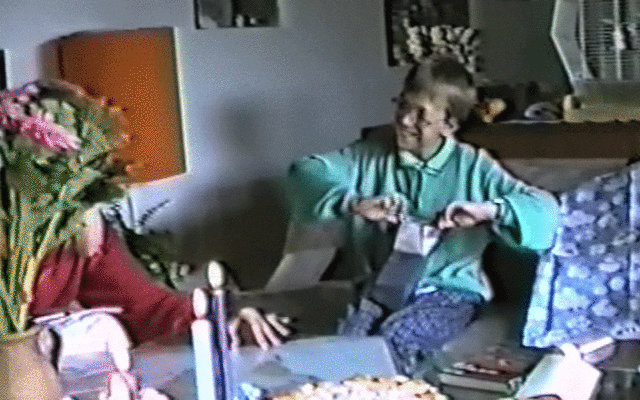 I GUESS IT ALL STARTED WITH THIS FIRST UGLY, LITTLE, YELLOW CAMERA... BUT IT DIDN'T TAKE ME LONG TO APPRECIATE THE MORE PROFESSIONAL CAMERAS AND THEREFORE I SWITCHED TO A LEICA SOON.
I ́M NOT SURE MY DAD WOULD ́VE GIVEN ME THAT FIRST CAMERA IF HE HAD KNOWN WHAT AN EXPENSIVE PASSION HE SPARKED... OVER THE YEARS I SPENT ALL MY MONEY ON FILM CAMERAS, VINTAGE -LENSES AND OTHER HIGH-END SHOOTING GADGETS...
BUT HEY, WHAT CAN I SAY... I LOVE IT AND I LOVE SHOOTING... PRETTY MUCH ANYTHING TO BE HONEST, AS LONG AS IT ́S WITH GOOD PEOPLE AND MOST IMPORTANTLY, WITH A GOOD VIBE! I ́M CONSTANTLY INTERESTED IN FINDING NEW WAYS TO TELL A STORY, WITH THE CAMERA ALWAYS PLAYING A SUPPORTING ROLE.
I ́M NOT THE KIND OF GUY THAT TOOTS HIS OWN HORN, BUT SOME OF YOU MAY LIKE TO KNOW THAT I HAVE BEEN AWARDED PRIZES FOR MY WORK, INCLUDING A SILVER LION IN CANNES...